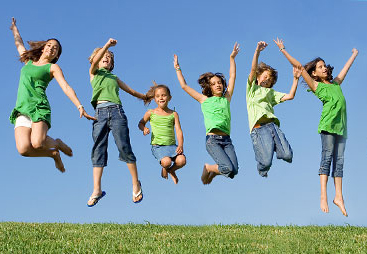 Welcome to TALK THE WALK Speech and Language Therapy services!
TALK THE WALK is a Speech and Language Therapy service for children and adults with speech, language and communication needs.
I am a qualified Speech & Language therapist with four years experience in teaching. I have completed 5 years of full-time study in linguistics, education and speech and language therapy.

I am licensed and registered with the New Zealand Speech-Language Therapists Association (NZSTA), the Royal College of Speech and Language Therapists, UK (RCSLT) and the Health Professions Council, UK (HPC). 

Having qualified in 2009, I worked with children and adults in various hospitals, clinics and school settings across Berkshire, England and Trinidad, and now work independently.
As an independent speech and language therapist, I can offer an appointment for assessment without delay, followed by therapy to suit the client. I will also carry out assessment/therapy in schools, homes or hospitals if required.

I enjoy being able to provide a service tailored to each client and would be happy to discuss your individual needs before you commit to an appointment.